Custom & Bespoke Work for Sensitive Buildings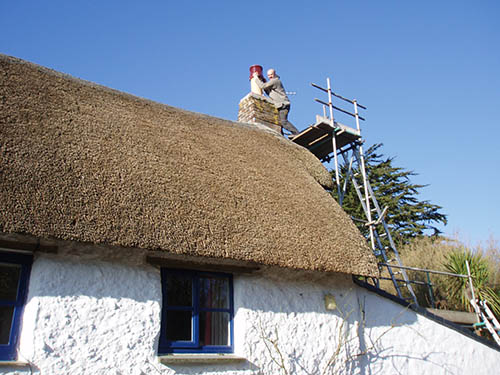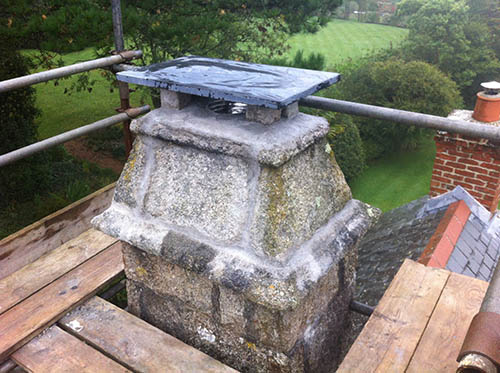 Houseboat Installation to a Stove Afloat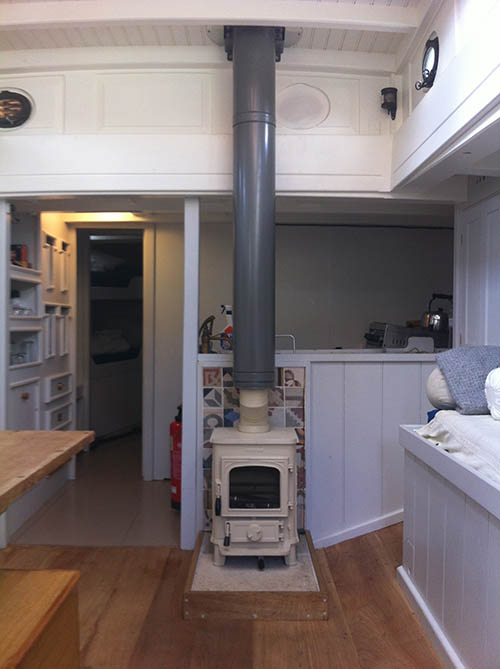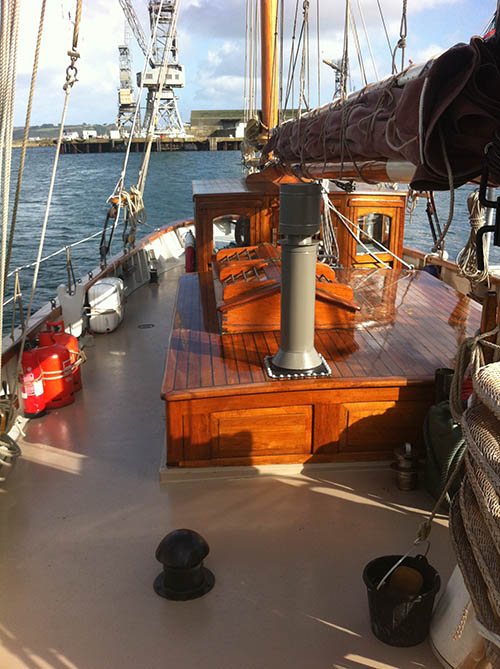 Due to the extent of our knowledge and experience, we get asked to do specialist jobs. Such as thatched and listed properties.
These have very unique challenges but as long as the rules are adhered to, a stove can be installed that is both safe and aesthetically pleasing.
Please contact us if you would like to know more about this type of install.
Old and new sleek modern houses are great but once in while you get asked to do something really original!
This is the gaff ketch Angele Aline. The boat itself has a romantic history that is worthy of a Hollywood film. Just put the name into your browser and you will see why.
She was moored in Falmouth whilst I refitted her old Morso Squirrel that had been skilfully refurbished by my old friends RW Knights & Sons near Bath. After which the owner was to take her to the Mediteranean.
'Measure twice and cut once' as the saying goes whilst I sweated on cutting a whole in the antique roof of the galley for the insulated flue pipe. Which was installed so that the outside section could be removed whilst underway and completely waterproof. This was real gem of a job to do and one I won't forget.
Before & After Open Fire to Stove Conversion
Stovax Stockton 4.
This was a job we did for a lovely lady in Mabe.
We removed all the tiles and made the opening slightly higher and wider installing a new lintel. Then a stainless steel liner was installed, a register plate fitted and the liner backfilled with LECA insulation. A new hearth was laid and we rendered all the surfaces.
We then left the client to paint all the surfaces before returning to finish off the install by connecting the stove.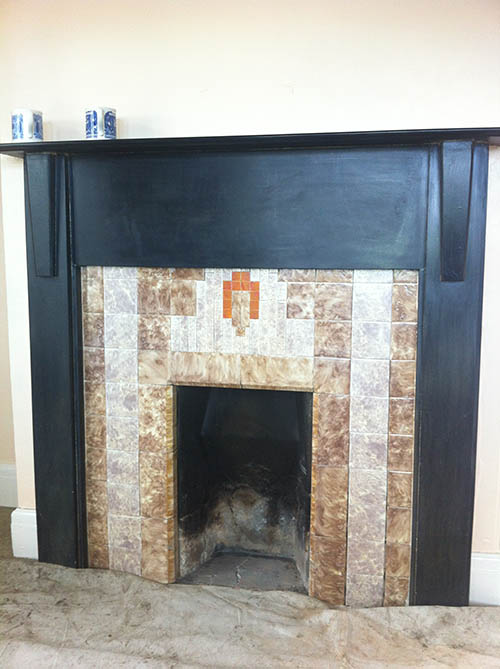 Drag slider to see comparison.
"Top marks to you for knowledge, skill and workmanship; as the saying goes - "The jobs a good un"."
Phil & Kim - Tehidy